ABOUT ESSAE GEARS & Transmissions
Welcome to Essae Gears & Transmissions
Essae Gears & Transmission has a dedicated facility for manufacturing precision turned components for automotive and non-automotive applications using state-of-art infrastructure. The automotive component business is divided into three divisions – Machined Components Division, Precision Forging Division, and the Hub Drive Division.
The Machined Components Division is BS OHSAS 18001:2007, ISO 14001:2015, IATF16949 (since Sept 2003) certified, reinforcing consistent performance and quality. These components and sub-assemblies are supplied to top OEMs in the country including TVS Motor Company, Mahindra & Mahindra, BMW India, Bajaj Auto, PSA Groupe, Meritor, Indoschottle, Ognibene, The High-Tech-Gears, RANE Madras, Ariens, Schiller, and Gamber Johnson.We have been serving customers in the USA since 2004.
Process excellence is achieved by following established processes and paying attention to details at every stage of production resulting in superior quality products.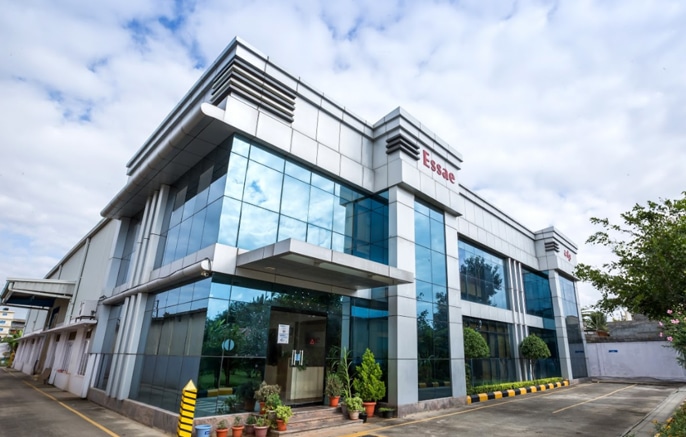 We offer a variety of products to meet the unique requirements of our clients.
Advantages of Essae Gears

Highly cost-effective
Expect affordable and customised solutions within the agreed timeframe

Efficient workforce
We have a team with extensive experience and the right qualification

Customer-centric approach
We have a client-centric approach that enables us to fulfill the unique requirements of our clients.

Advanced infrastructure
We have seven manufacturing plants located in Bangalore,Hosur & Hubballi.

A variety of products
We offer a wide range of forging & machining component solutions in India.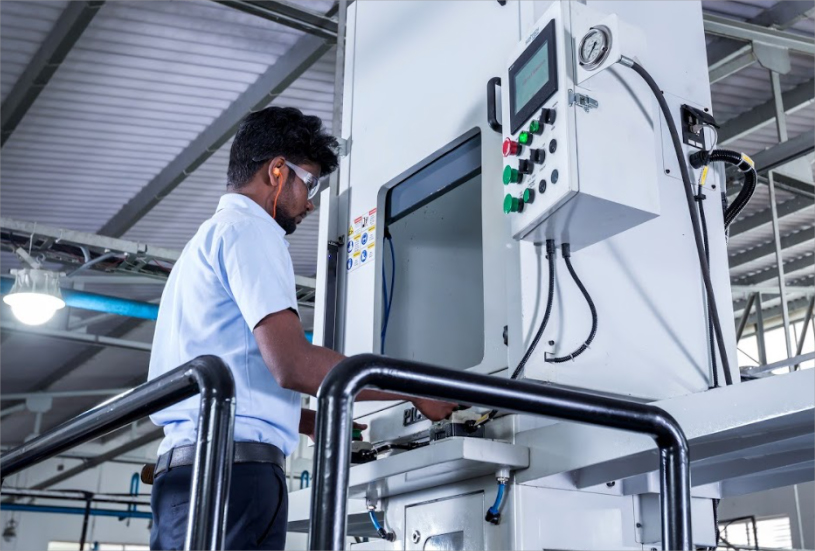 One-stop solution provider offering vital gears to different industries in India.

Forging Plant
Essae has best in class cold & warm forging located at Bommasandra, Bangalore.

Hub Drive Plant
We have a dedicated Hub-Drive plant for the assembly & sub-assembly of automotive & earth moving equipment.

Machining Plant
The Machining Component Division (MCD) is equipped with state-of-the-art machining infrastructure that caters various parts & component development for our customers.

Tools Room
Our production team is constantly looking at modern clamping systems and high-performance cutting tools assisted with latest machining strategies to improve your production processes.

INDUSTRIES & APPLICATIONS
One-stop solution provider offering vital gears to different industries in India.
We have served both OEM & Tier-1 customers over the years!